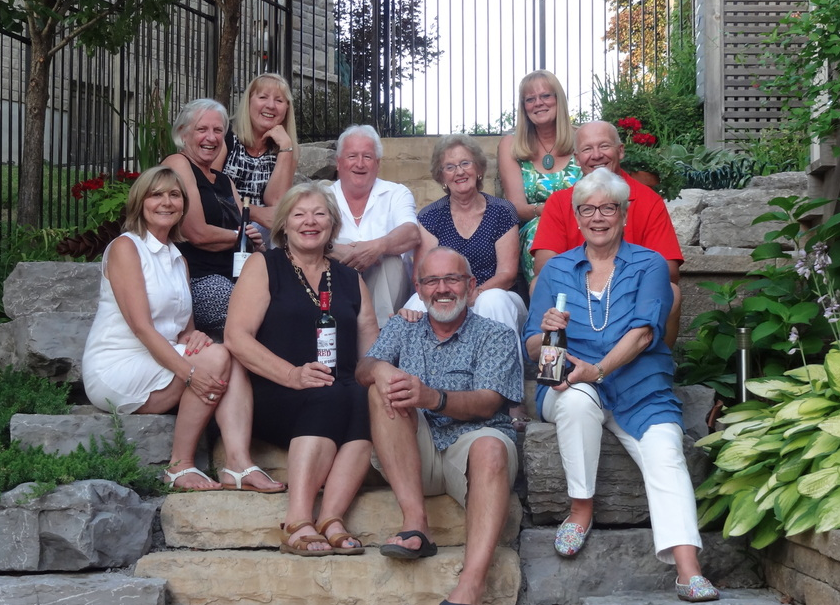 Fellowship
Rising out of membership activities there is a self-generating goodwill, a sense of fellowship, a diverse background of interests and a strong feeling of cordiality.
Friendship
A basic purpose of a PROBUS club is to provide regular gatherings for semi-retired and retired people in local communities that appreciate and value opportunities to meet with others with similar interests. Meeting new people, making new friends, discovering new interests are just some of the advantages of being a PROBUS member.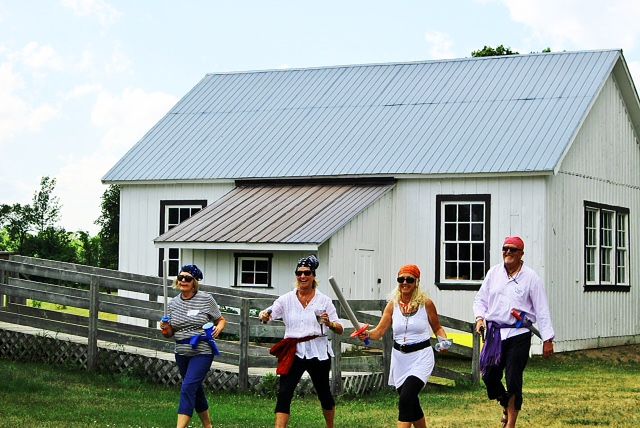 Fun
Focus on fostering similar interests, social events and providing monthly meetings with interesting speakers.