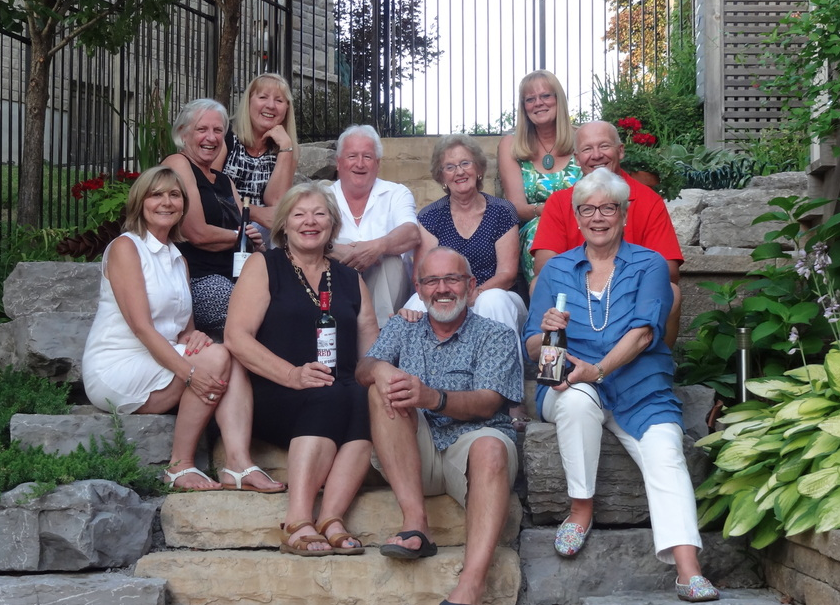 Fellowship
Rising out of membership activities there is a self-generating goodwill, a sense of fellowship, a diverse background of interests and a strong feeling of cordiality.
Friendship
A basic purpose of a PROBUS club is to provide regular gatherings for semi-retired and retired people in local communities that appreciate and value opportunities to meet with others with similar interests. Meeting new people, making new friends, discovering new interests are just some of the advantages of being a PROBUS member.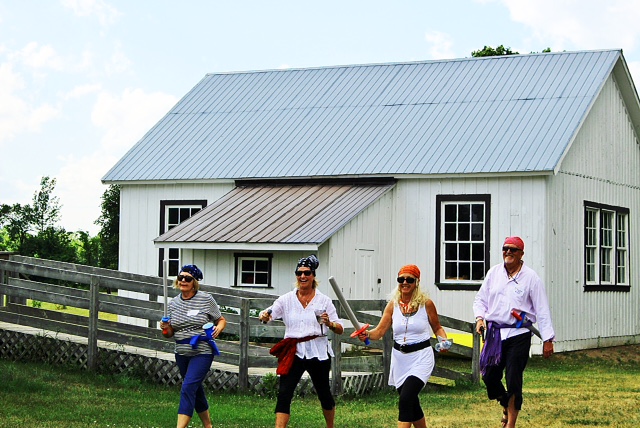 Fun
Focus on fostering similar interests, social events and providing monthly meetings with interesting speakers.
NEWS
New PROBUS Club of North York
"The new PROBUS Club of North York is being launched on Wednesday April 24, 2019 at 10 am until Noon at the North York Memorial Community Hall located at 5110 Yonge Street in Toronto (concourse level): it is just steps away from the North York Centre Subway Station on the Yonge-University Line. The PROBUS Club of North York is being sponsored by The PROBUS Club of Toronto."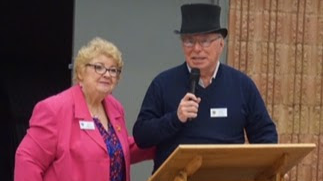 The President of the the new Pickering Lakeside Club, Fran Sancroft, with PROBUS Canada President  Bob Boon, opening this new club at the Foundation Meeting on January 1, 2019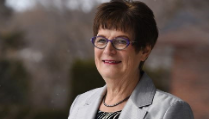 Durham Central PROBUS Club
An additional club  is being established in the Oshawa/Whitby area. This will be the 10th PROBUS Club in Durham Region. The PROBUS Club of Oshawa is sponsoring the new club spear headed by Lorriane Veroba, past President. An Information Meeting will be held on April 18, 2019 at 10:00 a.m. Contact durhamcentralprobus@gmail.com if interested